Sideswiped by bad credit? Getting you mobile again is how we roll.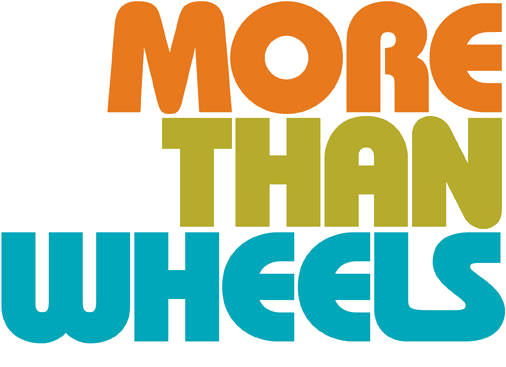 If your credit is less than perfect due to divorce, bankruptcy, illness or some other life event, and you've tried to apply for an auto loan, you know how difficult it is to get approved. And if you can get approved, the loan rates are often incredibly high.
Mills42 knows how critical dependable transportation is for working people who need to get to and from work, the grocery store and medical appointments. This is why we're extremely excited about our association with the More Than Wheels program.
More Than Wheels is an award-winning nonprofit organization that helps people get the best deal on a reliable and fuel-efficient vehicle. Since its establishment in 2001, More Than Wheels has helped thousands of New England residents get into a new or nearly new car by negotiating with dealers to secure the lowest price at low interest rates.
If you need assistance getting a quality vehicle, call More Than Wheels at 1.866.455.2522 or apply online and let them know that you are a Mills42 Federal Credit Union member. This is extremely important because More Than Wheels only works with approved partners like us during the loan process.
Once you contact them and are approved as a Mills42 member candidate, a certified counselor will work with you to organize your finances so you can afford the car you need. You'll be on the road to success in no time and you'll be greatly improving your credit rating in the process.
Need help with the application? Give us a call or come in and see us.
Not a member yet? We'll take care of that for you as you're opening your account or taking out a loan. If you want to get a jump-start, enroll online or just give us a call at 978.328.5100. We'll be happy to help you build from here.