Keeping the home buying process painless.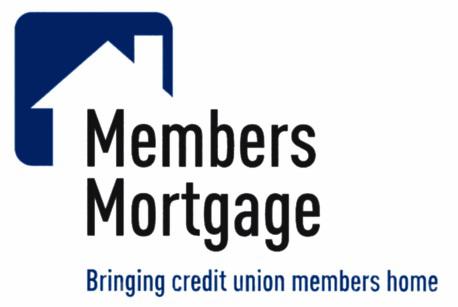 When you're small but mighty like Mills42, it's smart to have industry experts available to back you up. That's exactly why we partner with Members Mortgage to provide our members with superior mortgage lending support.
Members Mortgage is a full-service provider of mortgage lending services. They are dedicated exclusively to helping credit union members in New England get the most affordable mortgage financing options with the most outstanding service.
So when you come to see us for a mortgage, we'll help you get the process started, then Members Mortgage steps in to provide the administration of the loan. Through our MortgageClick site, you'll be able to check on the status of your loan.
Give us a call and speak with us about all of your mortgage options.
Not a member yet? We'll take care of that for you as you're opening your account or taking out a loan. If you want to get a jump-start, enroll online or just give us a call at 978.328.5100. We'll be happy to help you build from here.